Award

Winning


Agency
Marketing every size business,

for over 27 years learn more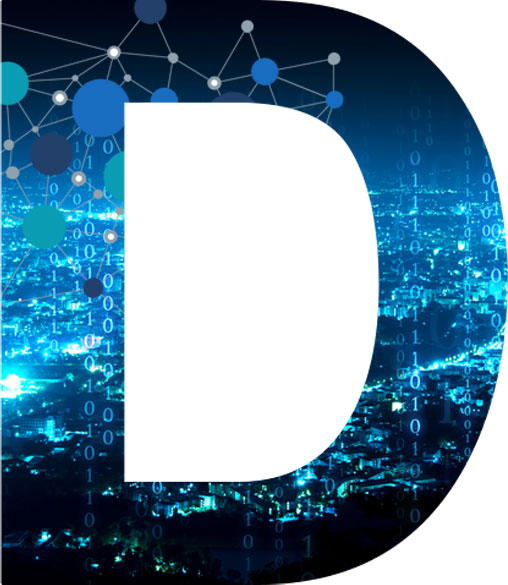 Digital Strategy

that fits your business
Your website is the heart of your marketing and you need help to support your brand and drive traffic to your business. AJ Ross Creative will monitor every aspect of your digital campaigns to maximize your reach and results. You will know how your campaigns are progressing every step of the way.
Website Design & Programming
Social Media Marketing
Search Engine Optimization (Organic)
Search Engine Marketing (Paid Search)
Video Marketing
Email Blasts
Target/Re-Target Marketing
Hire a Full-Service
Marketing Agency
Marketing agencies use strategy and design to inspire your audience. When you increase brand awareness and create top of mind, you encourage new relationships with your target audience. You can increases your overall market reach and target potential new customers with a full complement of multi-media options.
Everything created is designed to enhance your brand's visibility with a target marketing strategy behind it.
Branding
& Re-Branding
Branding is more than just a new look or logo, branding is your lifeline. Branding is about creating an entire vision representing your company that will attract new customers and increase consumer brand loyalty. AJ Ross Creative can offer you an extraordinary team that will work with you to develop clear goals and attainable objectives.
Re-branding signifies a stage in your business' maturity. As you grow and develop, your brand should too. Re-branding is an opportunity for change. This allows you to integrate your current mission, purpose and reestablish your company as a leader in your industry. As the world evolves, your brand should too.
Learn More
The Perfect Solution for Marketing Directors
and Large Agencies
Overflow Design Services
AJ Ross Creative Marketing offers overflow design and marketing services to agencies and marketing directors. Here you will find the solution for your projects, from single instance to monthly requirements and re-occurring marketing needs. AJ Ross can provide the level of quality your brand demands and save you time.
AJ Ross provides white label services for every service offered so you can expand your company's capabilities and take the burden off your agency's staff without having hiring new employees that you may not need year round.
Contact Us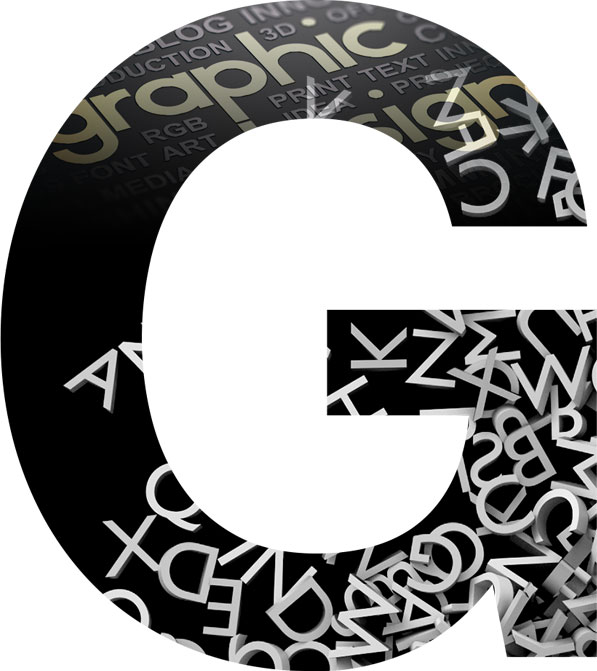 Graphic Design
Are you ready for change? Perhaps your logo or web design is dated? Brochures need to look current? Get help to determine the right look for your brand strategy. Whether you are new to market of facing the changes in an ever evolving environment, you need a partner to help get you on track so you can compete in the current market place. You can find one of a kind design work, color palette recommendations and professional consultation for your marketing materials at AJ Ross Creative.
As a full-service marketing and design agency, AJ Ross can provide graphic design services for the full array of digital and traditional media components. AJ Ross has what it takes to improve your company's perception across all communications channels. Your graphic design and messaging vehicles need to be appropriate for every type of device. Broaden your reach, offer an inviting customer experience and be confident that the technical virtuosity of your marketing firm is the best in the industry.
Contact Us
"Creative Marketing"
Radio Show
Every Wednesday @ 10:30am on WTBQ 93.3FM / 1110AM
You can enjoy a variety of guests giving their expert insights, discussing recent trends, and sharing personal stories about their marketing experiences.
AJ Ross Creative has helped businesses grow for nearly three decades. Whether your business is large or small, expanding into new markets or diversifying into new products or services you can grow you market share with expert guidance. Build your brand awareness with the free Creative Marketing Radio Show every week. Learn from guest speakers as they reveal helpful insights and strategies that you can input to grow your business.
Learn More