Do you have "the right" website for your business?
Your website is the center of your marketing strategy. Your website is your 24/7/365 sales person – your online virtual storefront.
First impressions count! Put your website first when it comes to brand development and strategy. Make sure your site is fast to load, easy to navigate, and designed to create interaction with your site visitors.
AJ Ross is a full-service marketing company that specializes in designing engaging, effective websites. No cookie cutter sites here. All your content is unique and custom developed to drive in prospects.
When you have a unique website built, the goal is new customer acquisition. Your site needs to have clear and direct messaging, and strong calls to action. Your website needs to be built to the highest industry standards. Your website needs to speak to each prospective customer in your voice with direction and confidence.
First Impressions Count

In the online world, you are judged in an instant. Give the best first impression with a brilliantly designed website.

You need to create a positive perception of your business that showcases quality and competence at a glance.
Make it Responsive!!!!


Your website needs to be mobile first.

Your design elements need to be structured to display to fit each device, load quickly and make a cohesive statement about what you have to offer the consumer.

According to Google more than 80% of all web traffic in the USA is conducted on mobile devices. Google uses 'mobile responsiveness as a ranking element within search results. If your website is not responsive, you will be pushed lower in all search results and potentially may not even appear on mobile search results.
What else

you should know


about your new website
---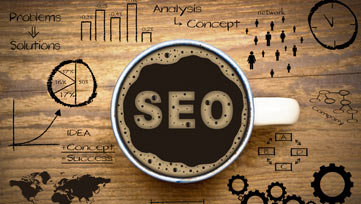 Search Engine Optimization (SEO)
Proper optimization not only means better rankings, it means more of the traffic you want. Just having a website doesn't mean people will easily find it.
We can provide SEO services and talk you through it, or if you have already have an SEO person we can work closely with them to get the traffic your website needs.
Whether you're ready to optimize your website or not we make sure your website is SEO ready.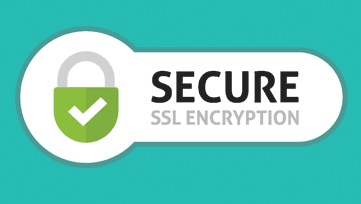 What is an SSL and what type of security will my site have?
An SSL adds a layer of security to protect any information that moves through your website – from email addresses to credit card data information. It is increasingly required for any site that collects information from users.
Every website we build has all the latest security plugins. We always evaluate your host for security and will make recommendations if we feel it will give you better protection or save you money.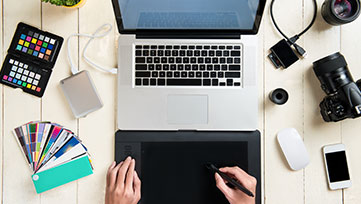 Keeping up with todays standards
Google (the #1 search engine in the world) changes its rules every year or so. We work hard to keep our clients' sites meeting these rules, as well as all of today's web standards, to keep your site working properly online.
Speed is important to a users-experience so we optimize all our websites for their best possible speed.