An SEO strategy designed for your business
AJ Ross Creative Media Offers custom Search Engine Optimization (SEO) programs including content and link building. Optimized content will help drive your credibility and link building will add page rank to improve your placement on search results pages. Websites in all industry segments benefit from a strong optimization strategy, benefiting from more organic traffic through an increase in search visibility created by web site optimnization, content optimization and link building. On-Site and Off-Site Optimization packages are available for local, regional and national audience targets.
Let's start building a your credibility on the web and drive in more organic traffic!
Start with Choosing

the Right Optimization Strategy
Link building
Optimized Content
Geo-Targeted Landing Pages
SEO Complete Package
Optimized Press Releases
On-Site
SEO
• Key Word Research: Your analyst will research your site, industry and competition to develop your key word list.
• Meta-information: Your site will be reviewed and fresh Meta titles, descriptions and keywords will be written for your top level pages.
• Home Page Review: The analyst will further review your home page and make appropriate recommendations for html tag insertion.
• Home Page Optimized Content: The analyst will optimize content with key word tags and improve key word density.
• Site Recommendations: The site will be tested for search friendliness and recommendations for site structure will be provided.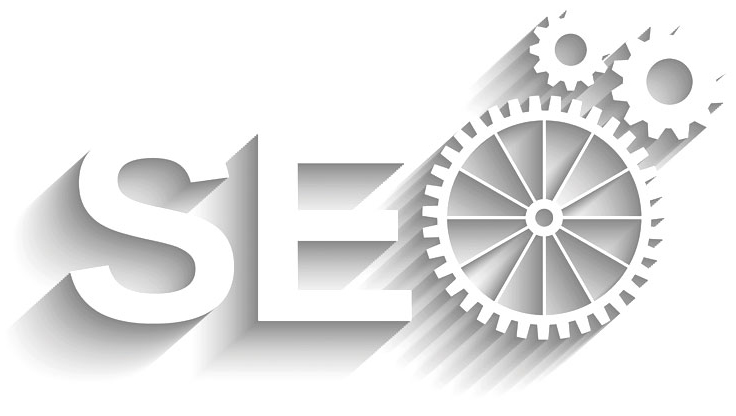 Off-Site
SEO
67k searches are performed on Google every second
Off-site Web Optimization is a process of generating links to improve site credibility. Through consistent monthly targeted link building you can raise your page rank and generate higher ranking results on the major search engines. Web Optimization will yield better placements on Search Results Pages and will drive more organic traffic while increasing your site's search visibility.
What else
you should know
About SEO?
---
Link Building
Link building and development: Each month the SEO team will increase your visibility through the creation of new inbound links which may include news release, blog postings, ezine article writing, social bookmarking, directory submission and third party site placements. This will help to increase your page rank and improve your organic placement. You will be provided with a list of all placed links each month.
This strategy begins with on-site optimization. With appropriate Meta Data structure and Home Page optimization you gain credibility and this improves your link building results. Provide keyword rich data to insure that the search engine knows that you are a credible resource. Then build links consistently based on your keyword to improve rank. SEO will take three to six months to generate optimum results but many clients do see a noticeable change in page rank in as little as four to six weeks.
Note: Recommendations for target key words/phrases are based on research and competitive analysis.
Targeting additional keywords may entail a higher budget recommendation based on competition levels.
More Google searches take place on mobile devices than on computers in the U.S.
Contact us